About us
Capitalizing on over two decades of experience with some of the country's largest law firms working on complex corporate transactions, Aaron and John formed Allred & Wilcox PLLC to better serve their clients in an environment that provides efficiency, focus, and dedication to their clients' business and economic interests. With its office in the historic district of old downtown Plano, Allred & Wilcox is a boutique business law firm focused on private equity, mergers and acquisitions, general corporate, and finance transactions.
Aaron and John were trained, and became partners, at the top-tier law firms of K&L Gates, Jackson Walker, and Carrington Coleman. At Allred & Wilcox, they apply this collective experience to help their clients efficiently and effectively negotiate and close transactions of all sizes and degrees of complexity. Aaron and John deliver the focused attention of experienced law partners to every aspect of every matter. In addition, they leverage their strong relationships with top national and global firms to seamlessly provide specific subject-matter and regulatory expertise in virtually every business sector. Although Allred & Wilcox does bill by the hour on appropriate projects, Aaron and John also endeavor to deliver greater value by working with their clients to develop alternative fee structures that are more predictable and economic than traditional hourly rate structures.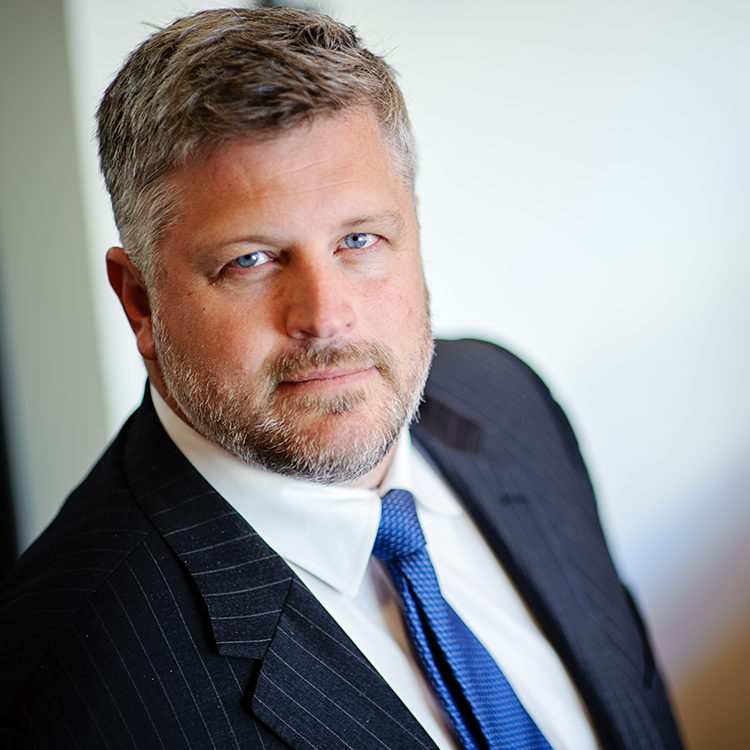 Corporate Services
Allred & Wilcox PLLC managing members Aaron and John bring their substantial experience to bear providing the firm's corporate services focused on private equity, merger and acquisition, general corporate, finance, and real estate transactions.
Allred & Wilcox is a boutique business law firm focused on private equity, mergers and acquisitions, general corporate, and finance transactions.
Human Resources Counseling
EEOC and Department of Labor annual reports and statistics reveal that employers continue to confront a substantial number of complaints regarding harassment, discrimination, retaliation, and noncompliance with employment laws. Employers confront potential legal problems in just about every phase of the employment process, as well as with their basic business operations. With significant long-term experience handling employment disputes, Allred & Wilcox acts as a sounding board and offers legal advice for a variety of common human resources issues. From hiring to firing, and intermediate issues like FMLA time, overtime and compensation issues, disability accommodations, harassment complaints, and the like, Allred & Wilcox is available to help guide companies through HR issues that may be fraught with legal peril.
External General Counsel
As an experienced trial lawyer who has handled significant investigations and legal disputes across various industries for small, mid-size and Fortune 100 companies, our team provides well-reasoned and insightful advice to help small and mid-size companies proactively address potentially problematic issues and manage their legal exposure.
Oftentimes, proper handling of an issue when it first arises can avoid time consuming and costly litigation. Whether a business is dealing with customer complaints, supplier or vendor difficulties, contract drafting or negotiation, employee issues, business acquisitions or other business disputes, Allred & Wilcox is available to promptly answer questions, collaborate on strategy, be your advocate, and help you navigate the legal complexities involved at an early stage when issues first crop up. Allred & Wilcox can handle your day-to-day legal matters on an on-demand basis as needs arise
As a small business, Allred & Wilcox understands being cost conscious, especially when it comes to legal fees. At the outset of every external general counsel engagement, our attorneys explore alternative fee arrangements. The objective is to arrive at a billing structure that makes sense for the business, its budget, and its particular legal needs. Whether that means a modest flat monthly fee for legal counsel and advice, a flat fee per project or a creative blend of hourly rates and project-based fees, Allred & Wilcox collaboratively works together with our clients to structure legal costs in a reasonable manner to ensure that our clients obtain the legal advice they need at a price that is reasonable and appropriate.
Allred & Wilcox PLLC
1022 E. 15th St.

Plano, TX 75074
Aaron Allred - 214.224.0885
John Wilcox - 214.224.0887